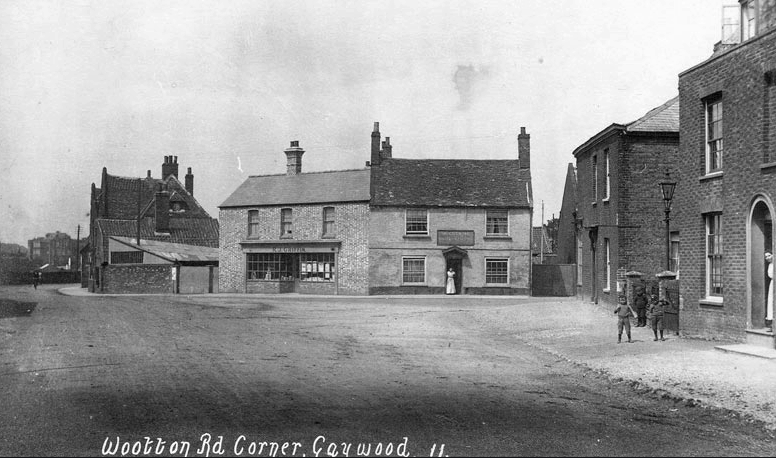 Married John Kemp at Kings Lynn, Norfolk in June 1818. John was 26, and Mary Ann was 20, and had resided at Gaywood. Her father was James Gunton, a fellmonger of Gaywood.
Note: A fellmonger was a dealer in hides or skins, particularly sheepskins, who might also prepare skins for tanning. The name is derived from the Old English 'fell' meaning skins and 'monger' meaning dealer.
John and Mary lived at Kings Lynn, Norfolk, and at the time of the 1861 census, they lived at 12 Friar Street, Kings Lynn.
Children: all borne by Mary Ann
John born 1819
Mary Ann born 1821
James b 1823 but died soon after
Abigail born 1824 but died soon after
James born 1826
Susanna born 1827
Abigail born 1829 – married a Richard Ellis of Isleworth, Middlesex
Benjamin John Darcy – born 1832
Family Tree Listing